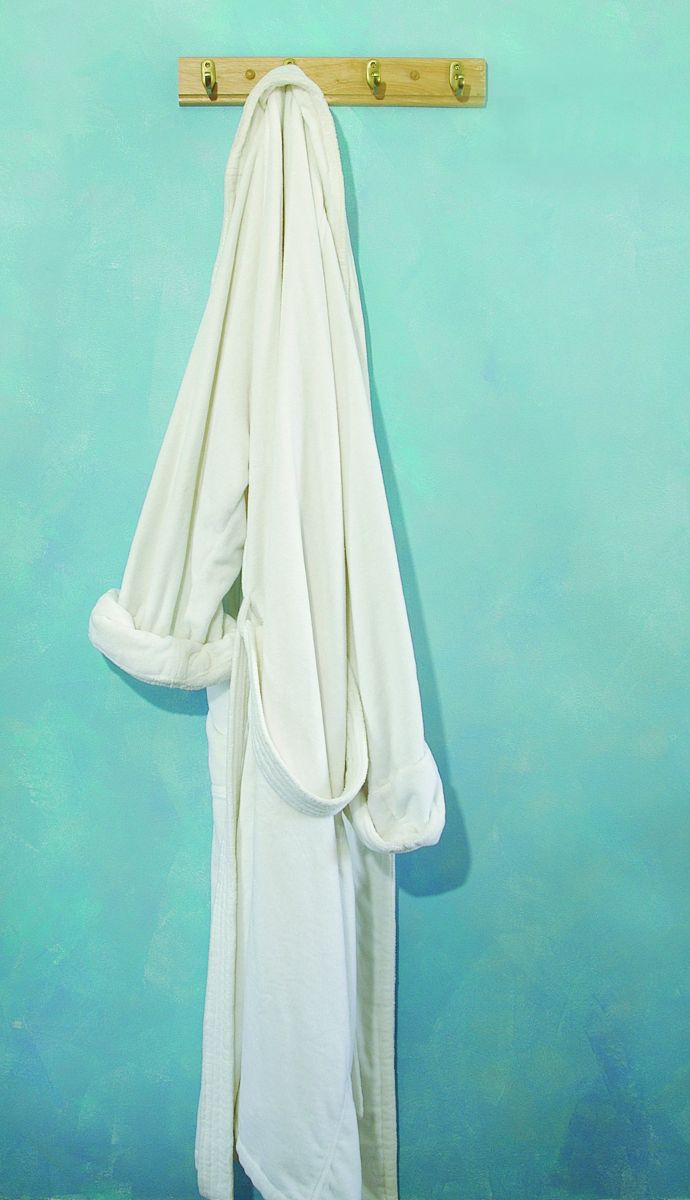 Hello, friend and special guest!
I am Suzanne Huberth, the owner and operator of The Cottage in Thousand Oaks. At The Cottage, the clients are my guests. And each and every one of you deserves to be treated with the utmost respect and compassion.
I use only products and equipment from companies that value education and efficacy. Among other treatments and services, I have been certified in chemical peels and microdermabrasion. I am always on the lookout for more and more education opportunities through partnerships with key industry vendors and by attending every tradeshow and seminar imaginable.
I believe in professionalism, sanitation, safety and the personalization of each treatment and I strive to serve each client individually and uniquely.
I like to develop relationships with my guests. Even guests who have moved away still come to see me for treatments when they can. In addition to having fun with my guests, I enjoy teaching other aspiring estheticians. I am one of a few educators certified to teach advanced body waxing classes for Perron Rigot Cirepil Waxing Systems.
Prior to becoming an esthetician, I was a regular in the alternative healthcare industry. I worked as a licensed massage therapist alongside several local chiropractors for more than 30 years. I have also assisted in numerous births as a certified birthing assistant through ALACE. I am very comfortable working with pregnant women, women trying to become pregnant and women who have recently given birth. I also offer pregnancy massage for these special guests.
The progression from healthcare industry veteran to esthetics was very natural for me. I have always said that there is a need for empathy and nurturing in the world of esthetics, especially for sensitive waxing treatments. I want to change the preconceived ideas of both waxing and skin care. My primary goal is to create and nurture an environment where guests feel safe to speak about their needs, no matter how personal.
I want you to feel safe with me at The Cottage. I have clients who have had unfortunate experiences with waxing, and I have made it my mission to help them see waxing can be a positive experience. I also believe that when treating the skin, the closest to Nature we can be, the better our skin will respond. For that reason, I use mostly Certified Organic and vegan products when possible.
I was born in Germany to a military family, and I am the youngest of 5 children. I have been living in Thousand Oaks since 1964 and I truly love the Conejo Valley, and all it has done for my family. After my brother Eric went Missing In Action (MIA) in Vietnam in 1970, Thousand Oaks named a VFW Post after him. The city also created numerous memorials to him, and those still missing in action. With gratitude to this beautiful and generous City, I only want to share my talents with the community that has given so much to me.
I hope to see you soon!
Namaste ~ Suzanne