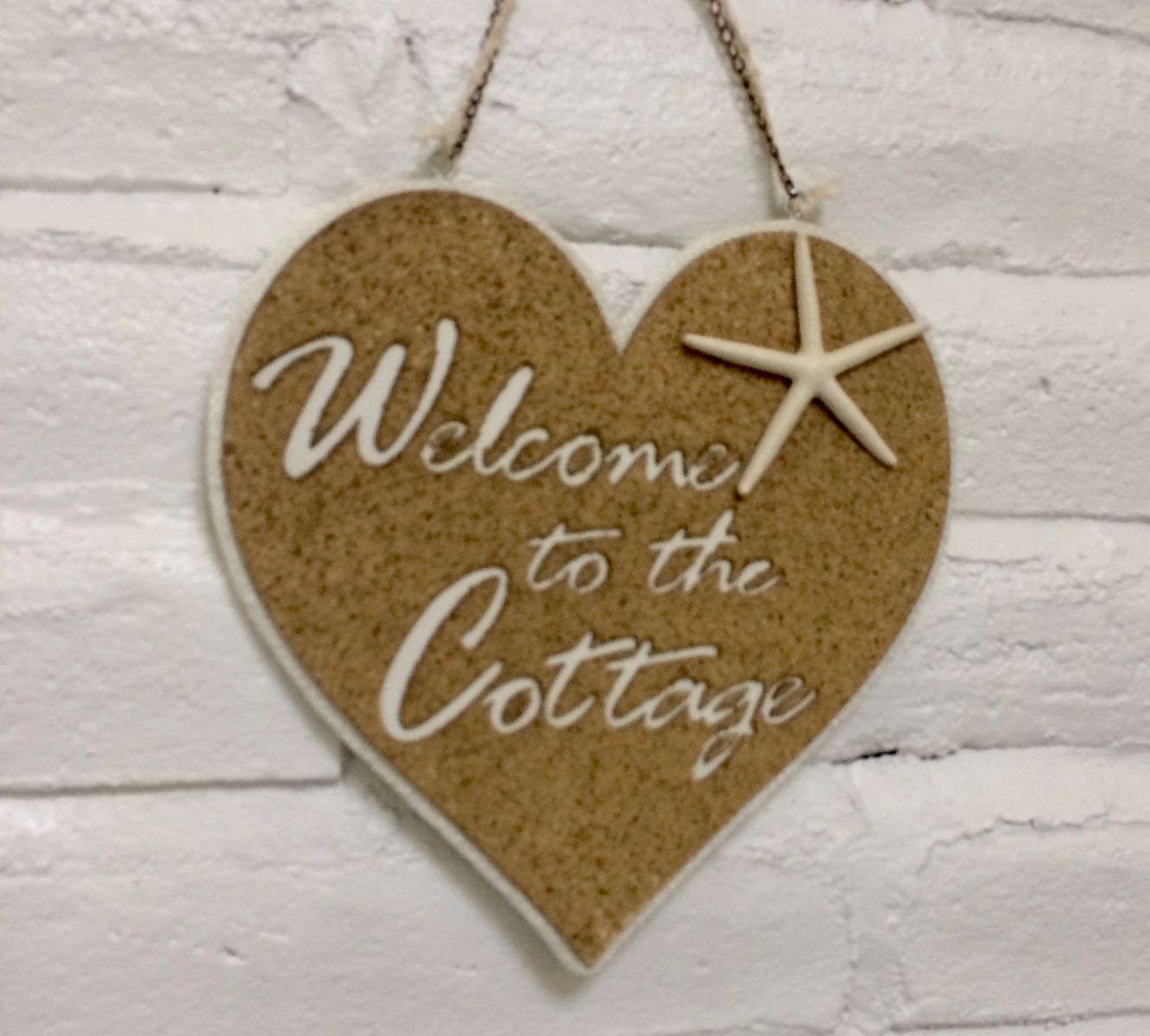 The Cottage
has a new home!
905 Greenwich Dr. Thousand Oaks 91360
The Cottage Skin Care & Waxing Studio is a boutique spa located in a restored historic Adobe retreat in beautiful Thousand Oaks, CA. The Cottage welcomes guests of all ages and ethnicities. Proprietor and licensed aesthetician, Suzanne Huberth offers a warm and inviting atmosphere, enhanced by her kindheartedness, passion and extraordinary customer service.
The Cottage is the stark opposite of a noisy salon, where services can be impersonal and routine. From specialized skin treatments to the best Brazilian and everything in between, Suzanne offers the most professional, sanitary and unique skin care and spa experience.
Explore this website, contact us and discover all that The Cottage and Suzanne have to offer you!